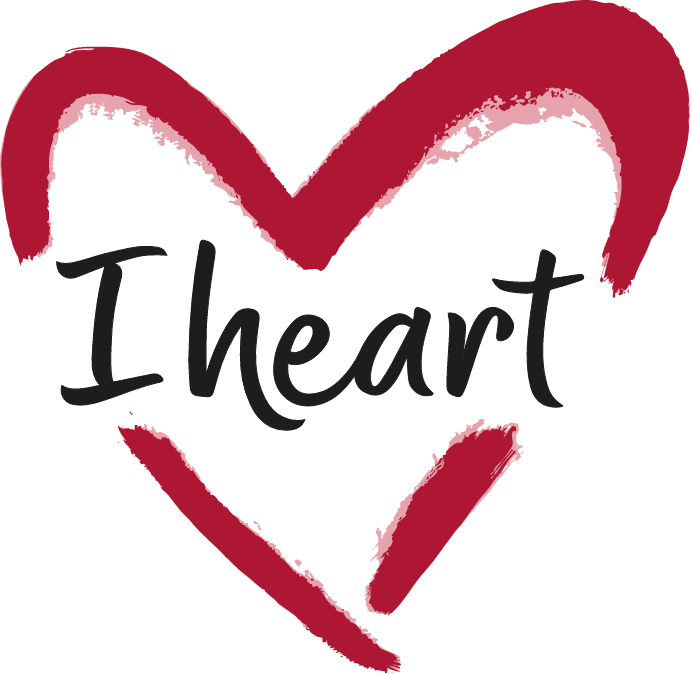 The wine with
a big heart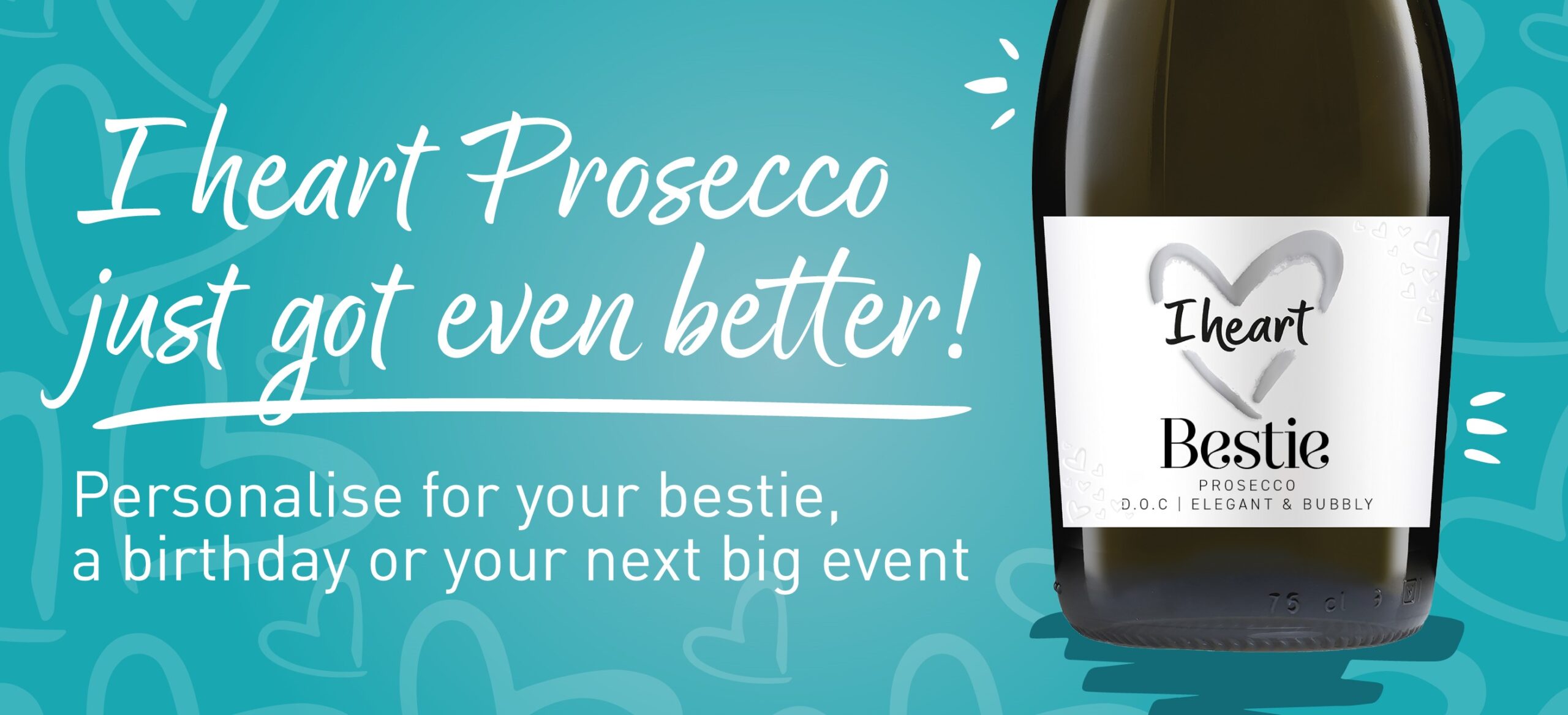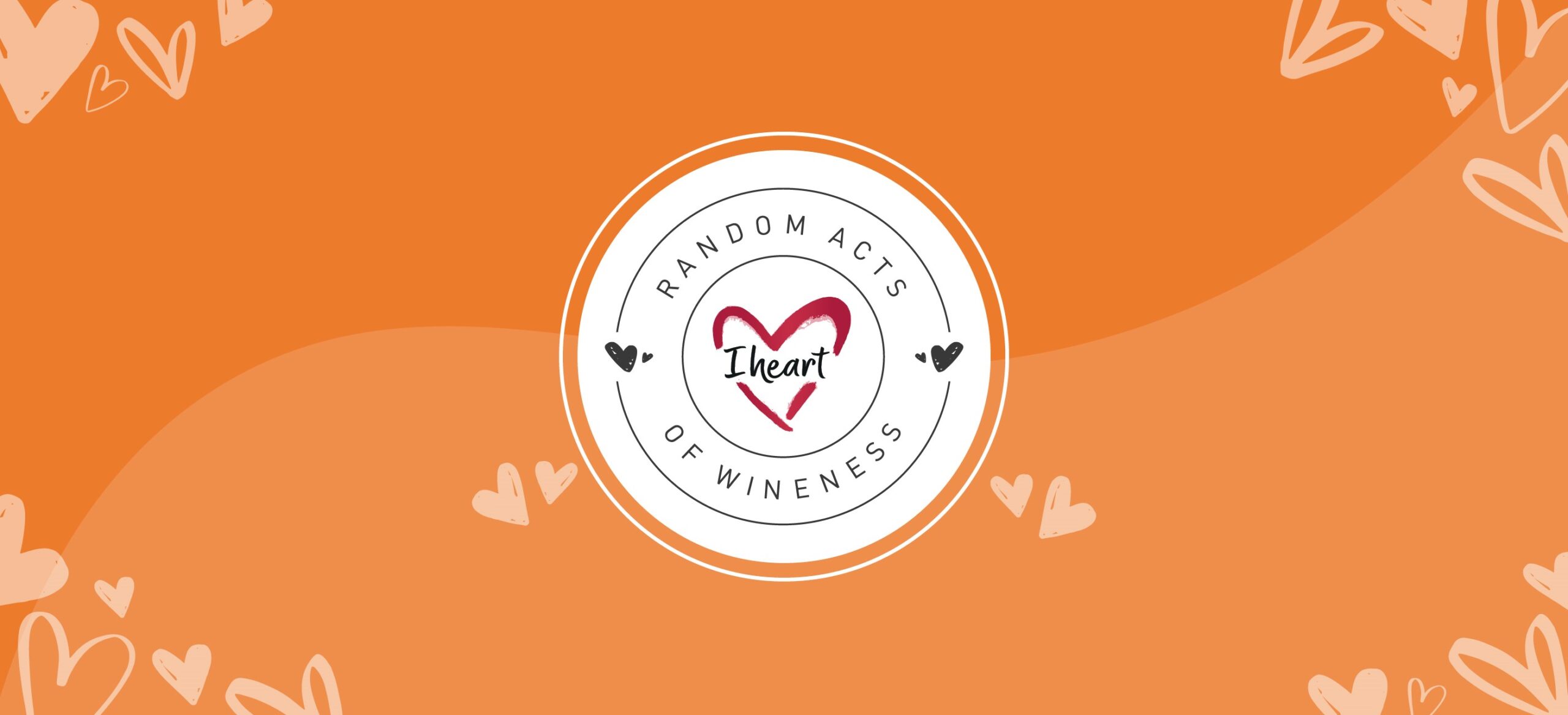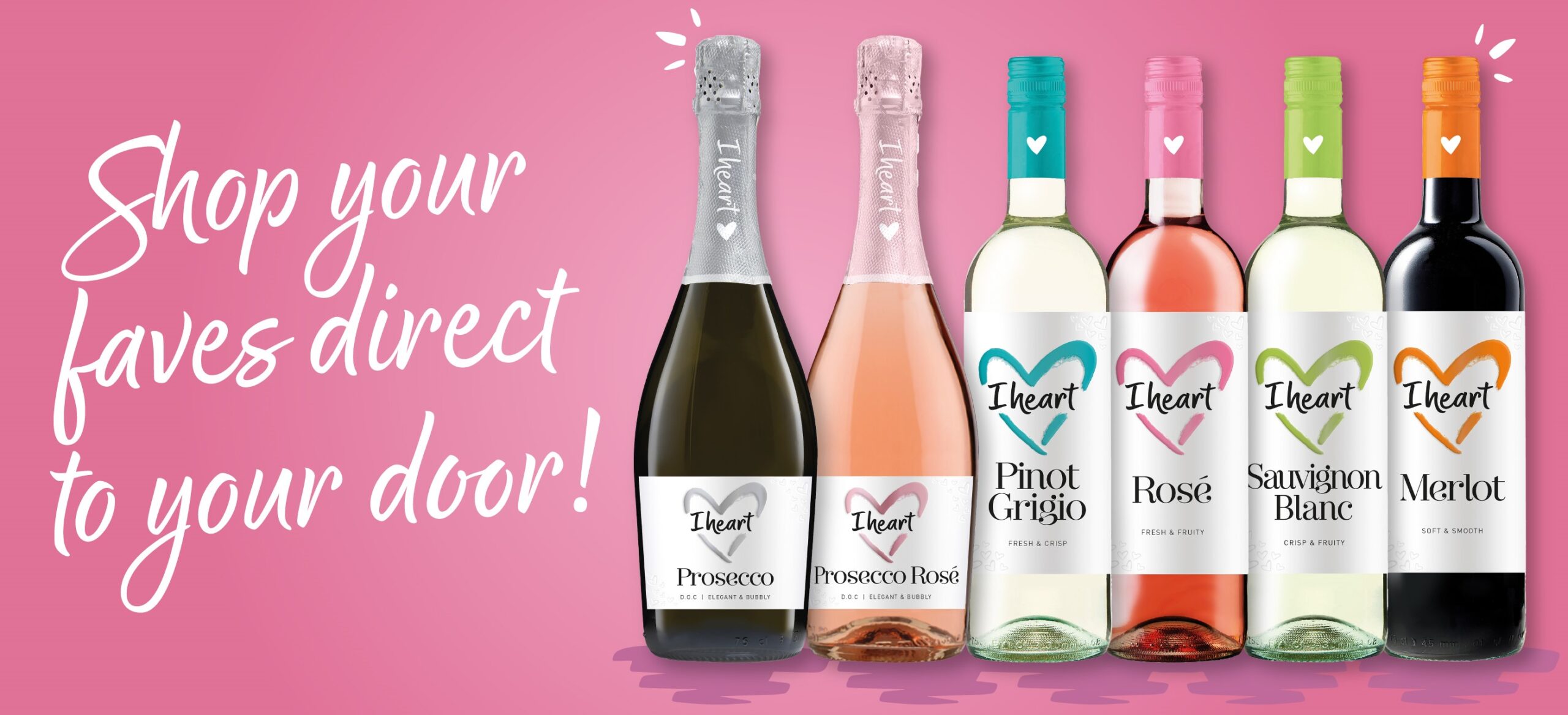 Who are we?
At I heart we put our passion into creating straight-talking, great tasting wines for you to simply enjoy, whatever the occasion!
Ever since we were just a doodle on a pad, I heart has been looking at wines in a different way to the others.
We want to take a fresh approach, keep things simple and focus on what is important – great tasting wine.
Don't miss the fun, Give us a follow!
What our customers say
I've just had my first bottle of I heart in the garden this afternoon, finished work early and took advantage of the weather!
You guys at I heart are absolutely amazing! I love your posts on social and always reshare them. You are the best wine brand I drink!
My favourite wines, Champagne and Prosecco range at the moment. Easy drinking, great for social occasions! Bring it on!!!